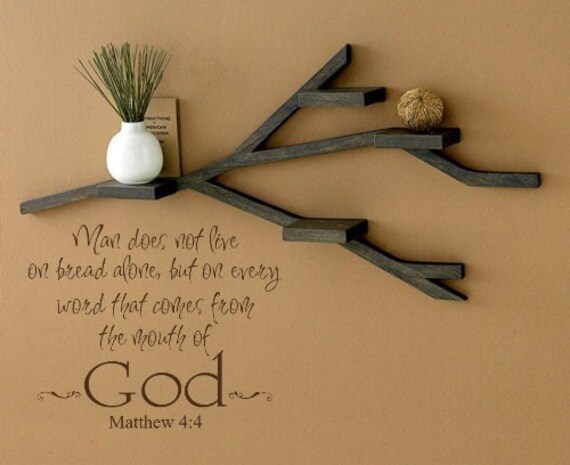 Credits to the Owner of the Photo
Today, I realize that I am so blessed. I have everything I want; I am living the life everybody might want to live. It is not perfect yet it is real. It is not abundant but I have enough. In the past few months, I did not notice it. I keep on wanting to have something, better for that matter. I did not realize, what I have is more than enough. I'm even lucky; I have a job, a family, small business, trust worthy friends and I can buy the things I need and want.
I'm so blinded. In the past few months, I've been yearning for something. Looking for something, my heart keeps telling me something is missing. I have this longing in a big time way. Last Saturday, I was able to read the books I had bought. One is the Daily Bread and the Second is Refreshing Words for Busy Women, and my longing has been answered. It has been months that I attended a Church service of a local church I am attending. Needless to say, my soul is in anorexic. It is hungry for the word of God, listening to Christian songs almost every day is not enough. It is only a part, God's word delivered in the church and mingling to fellow believers is much important. It is vital for our existence.
It is said in Matthew 4:4, "Jesus answered, "It is written: 'Man shall not live on bread alone, but on every word that comes from the mouth of God.'
When your heart is longing for something that you cannot define even you almost have it all. Check your life, maybe you are missing something. The man hang in the cross for your sins is knocking at your heart. He wants to come in. The question is will you be willing to open him.
PS. You can follow me on Twitter @MayeeXin, Instagram @mayee_xin and Wattpad MayeeXin.