Thank you for reading my blog!
Today's blog post involves dividers.
Everybody wants to have a space of our own. We want to maximize it as much as possible. We want to keep it organize and functional. One of the ways to maximize its space is to use dividers. Dividers are use to divide and beautify the spaces of the house. We don't want our visitors to see our whole house even only at our doorsteps.
When I visit a house, I always look for inspiration on how they divide their houses. What kind of dividers they are using? How stylist it is? What is their purpose of using that kind of divider?

It is really my personality to appreciate it. So this post is just so me and my fondness for dividers.
Here are my favourite compilations of dividers I searched in the web. In my opinion, they are functional, and stylish. It is very nice to integrate in every Filipinos houses.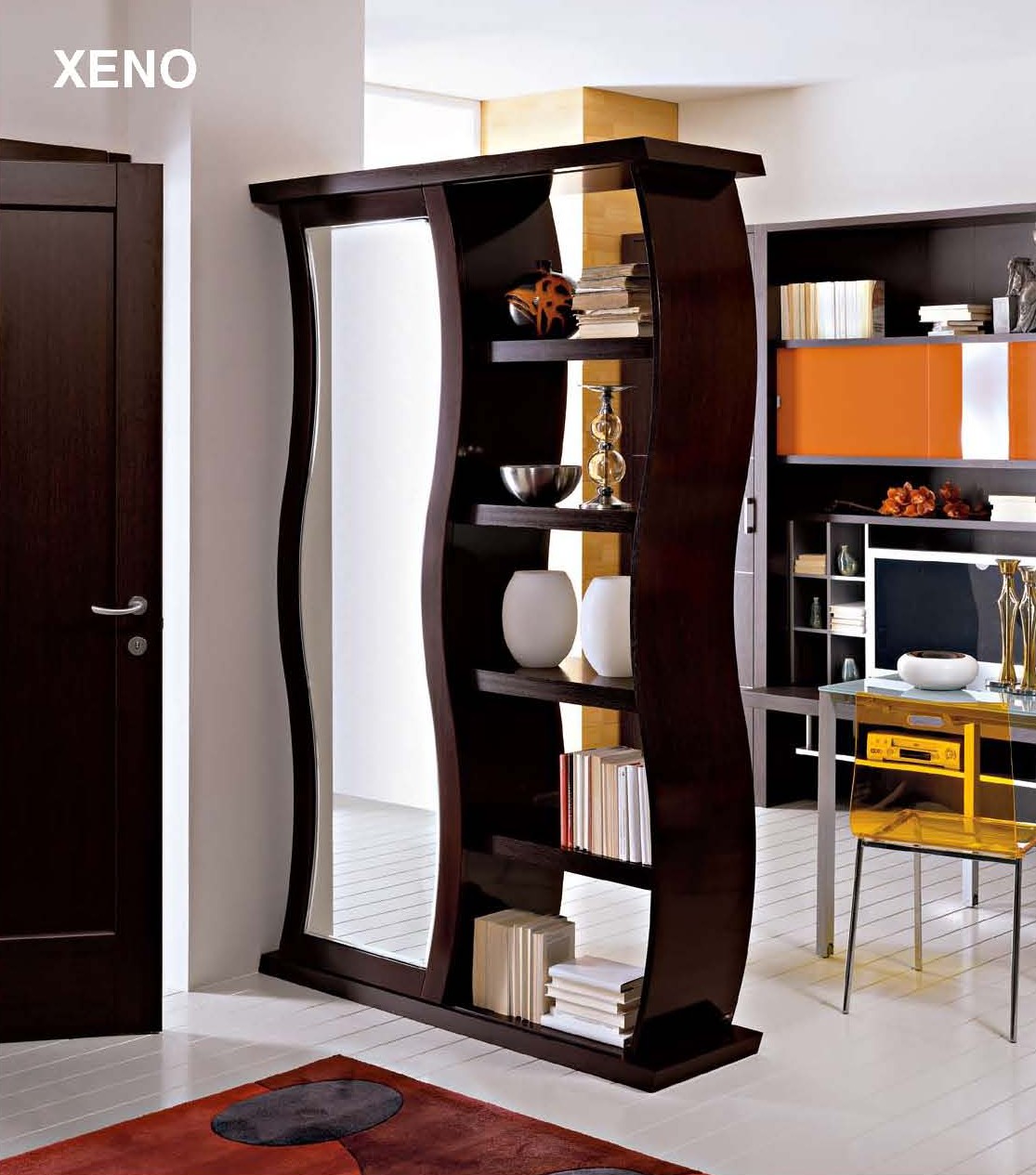 Sleek Divider..Functional too
Pretty Distinct..This divider gives the space added design..
Divider for Decorative Purpose too..
I love this new kind of divider I found..I never saw this before..So functional at the same time decorative..
More of Functional Divider..I love this because I can put my Book Collection here! Recommended for Book Lovers!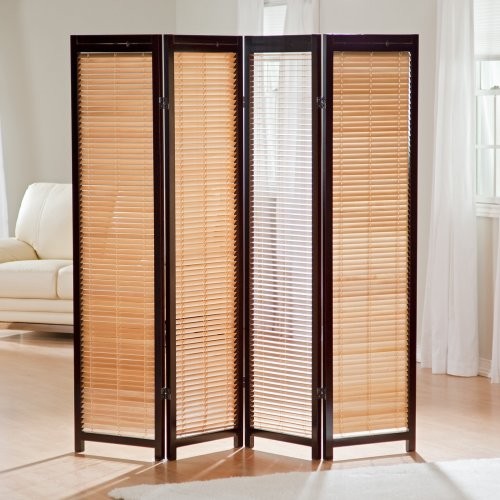 This dividers are sleek
Note: Credits to the Owner of the Photos! Words are mine, but photos are from the web. If there is any copyright violation, please inform me. I will erase the photos directly.