Thank you for reading my blog!
Puregold Logo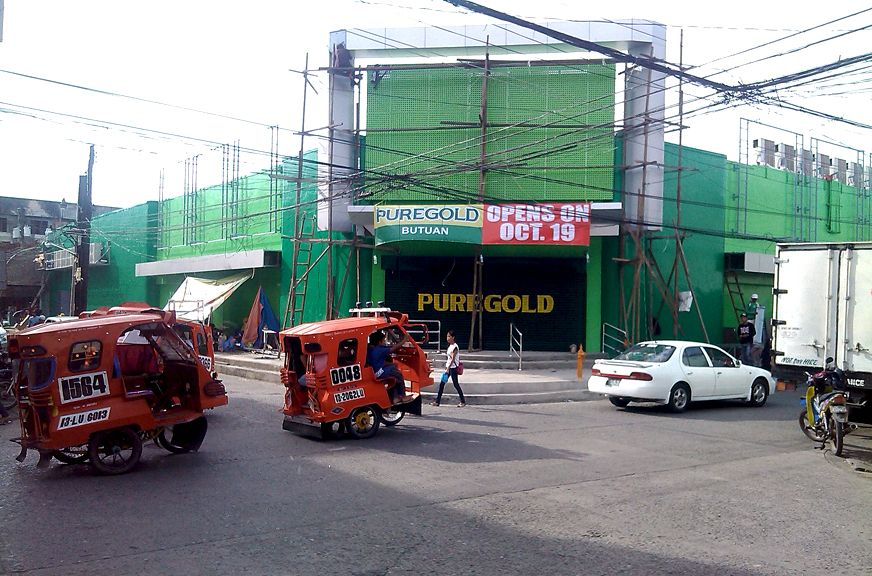 The Soon to be Opening Puregold Butuan
Puregold is coming to Butuan! This coming October 19, 2013, Puregold will be opening its flagship store in Northeastern Mindanao. It is located in the City Proper, they are occupying the former Mancao Store.
Puregold is a chain of supermarkets established in the year 1998. They have more than 19 outlets nationwide.
I am super excited about this progress in Butuan City and I am hoping more jobs will be generated from this. I also love that the Locals can now choose more stores in doing their shopping.
Credits to the Owner of the Photos.
Kring2x